2017 Global Binding Machine Market analysis and Industry Forecast
participación
Tiempo de Publicación

2017-09-25
2017 Global Binding Machine Market analysis and Industry Forecast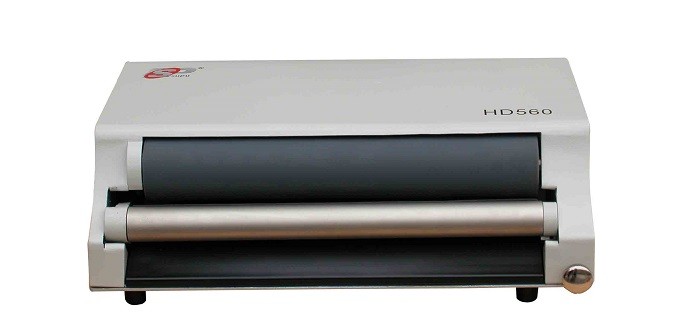 2017 Global
Binding Machine
Market Report is a proficient, and rigorous research report on the world's major regional market conditions of the Binding Machine industry, focusing on the key regions (USA, Europe, China, Japan, India, South East Asia) and the dominant countries (United States, Germany, Japan and China).
The report primarily presents the Global Binding Machine Market fundamentals: definitions, categorization, applications and industry chain overview, business policies and strategies, product specifications, manufacturing operations, cost framework.Further it scrutinizes the world's vital region market conditions, including the product price, capacity utilization,profit, capacity, industry growth rate, production, supply and demand. Lastly the report covers SWOT analysis, investment feasibility analysis, and investment return analysis.
Further the industry report enlists the prominent competitors and offers the substantial industry Analysis of the chief terms impacting the market.The report includes the prophecy, Analysis and discussion of current and forthcoming industry facts, market dimensions, market share evaluations and profiles of the key industry vendors.
Prominent players in Binding Machine market include:
*Comet
*GBC
*Fellowes
*DSB
*RENZ
*Leitz
*Swingline
*JINTU
*Huanda
*DELI
*M&G
Global Binding Machine Market Segmentation
The Global Binding Machine market is sectioned into USA, Europe, China, Japan, India, South East Asia and etc. Asia Pacific has the major market share followed by Europe. Europe will have higher market growth in Binding Machine market during forecast period.
Country level analysis:
1.USA
2.Europe
3.Japan
4.China
5.India
6.South East Asia
Global Binding Machine Market, by Type
*Manual Binding Machines
*Electric Binding Machines
Global Binding Machine Market, by Applications
*Basic Office
*High-Volume Jobs
Overall the report on Global Binding Machine Market acts as valuable and profitable guide for industry players and other individuals who are keen in studying the Binding Machine market.